Giving Thanks on Thanks Giving Day –2015…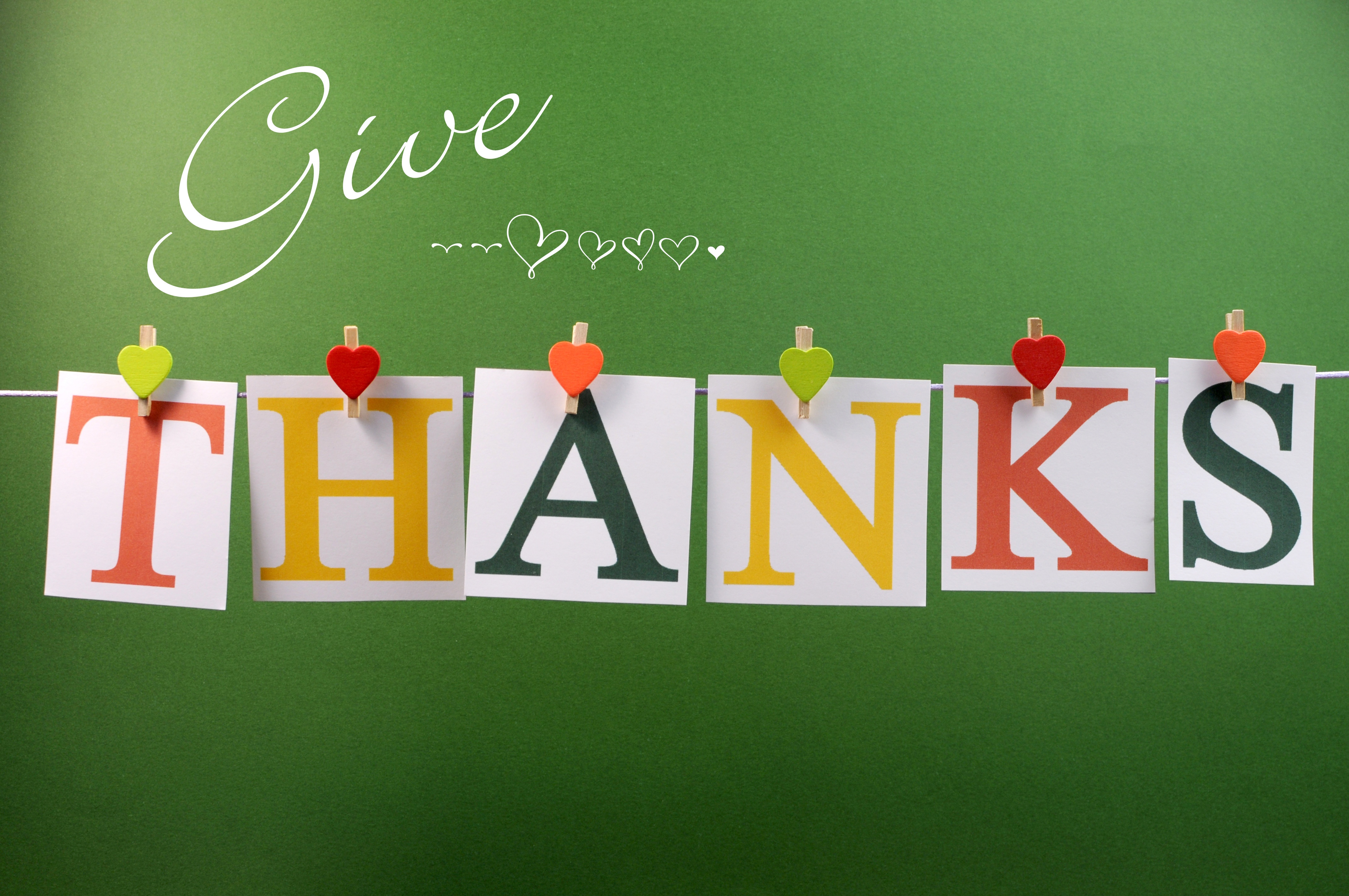 A Day Dedicated to Gratitude…
Gratitude is a cornerstone of my life. A day never passes that I don't in some conscious way reflect on my blessings and gratefully offer thanks for them. I am particularly reminded of grace during this time of Thanksgiving celebration. It is our wonderful holiday that gently pushes gratitude under our consciousness and asks us to reflect on the many blessings present in all of our lives. Especially, how much has been done for us by others.
We work hard. We solve problems. We do the best we can to keep up with all of the various aspects of our business. In sales and marketing, we are sometimes almost overcome with problems and the very real accountability ofgenerating revenue and great customer experiences.. So the question of whether the glass is half empty or half full always comes up in our lives. The answer is that it is always both—for everyone. Your happiness and satisfaction in life depends almost entirely on which part of the glass you focus on.
If you're in the "Life's a @%!!*&()  and then you die" camp, I guarantee that's the way that life will be. On the other hand, if you focus on the goodness and the grace in your life and are thankful for that, your very act of gratitude opens a pathway for more goodness to come into your life.
Make gratitude an important part of your life. I can recommend no practice that will produce more positive results.
Oh, you've heard this before? Well, I'm ure you have, but hearing doesn't count. Practice counts. If you're practicing acts of gratitude regularly, congratulations. If you're not, what are you waiting for?  Happy Thanksgiving, my good friends.
__________________________________________________
Until next time, remember to BE GOOD to everyone, and be of amazing value to your customers and everyone else you deal with in your business.  Have great success marketing AND selling and have some fun along the way. It makes things so much easier.