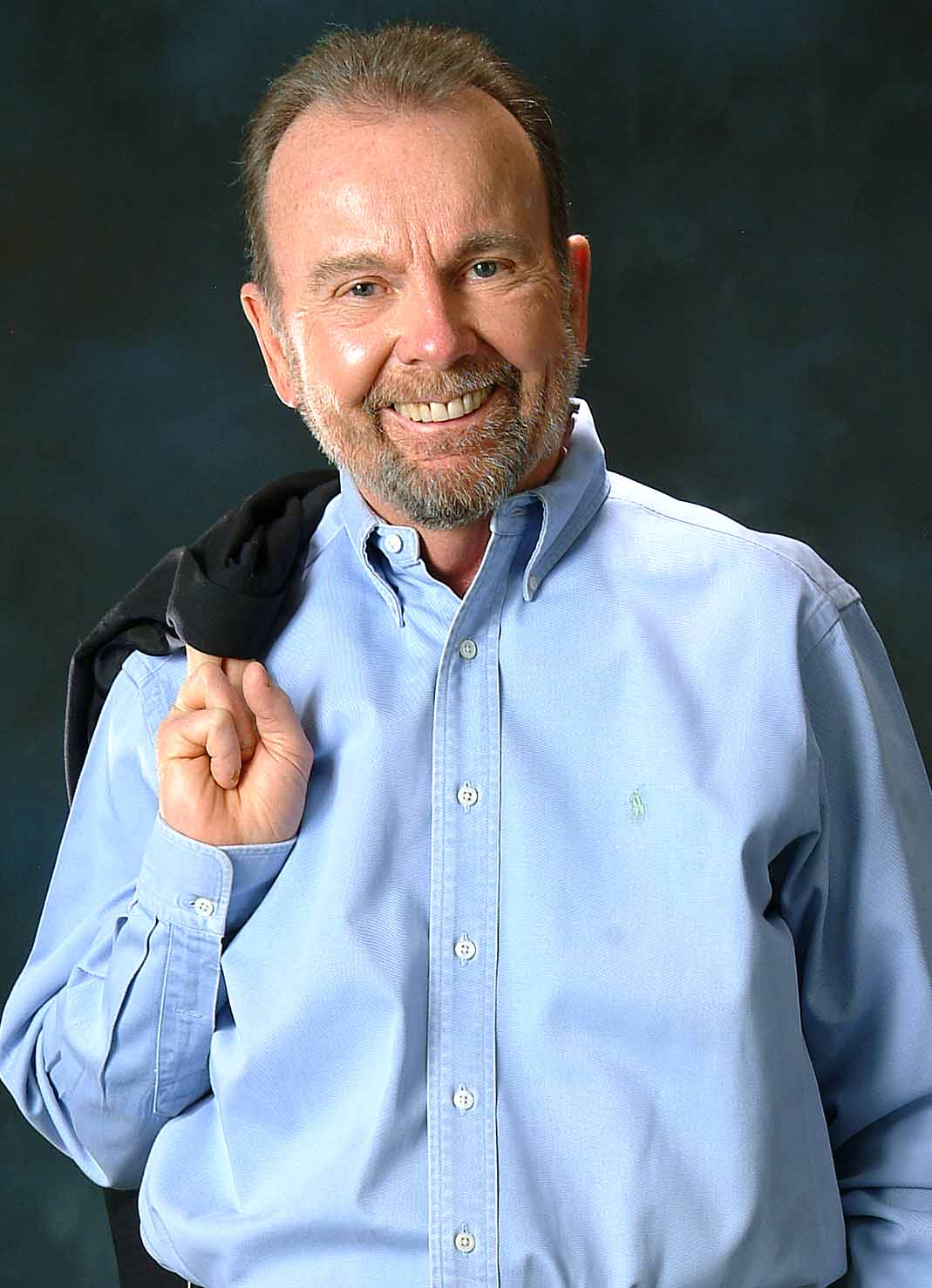 My Sales Journey. During the last 30 years I have been privileged to work as a sales strategist, consultant, coach & trainer for and with some of the best and brightest companies in America. I have helped them improve their sales results using strategies and programs that I learned from sales masters like Neil Rackham, Mack Hanan, Bob Miller & Steve Heiman, and most recently Matthew Dixon & Brent Adamson of "Challenger" fame. My own contributions to the profession which followed have been minor when compared with these giants in the field.
HubSpot & Inbound Marketing. While working with one of my clients, I discovered the amazing world of HubSpot and inbound marketing. I was so blown away by what was going on there that I decided that this was the marketplace where I wanted to dig in and hang my hat for the balance of my career. I would learn and understand the "sales" challenges and issues of HubSpot marketers, and teach them how to integrate sales and selling into their mix.
HubSpot Agency Vertical. My specific sales improvement mission and vertical target as clients would be HubSpot ad agency partners and their clients.  I would leverage their knowledge, understanding and challenges by helping them deliver and "sell" greater value to their clients, and in the process of doing that deliver greater revenue and profitability to themselves.
Influencers. The decision to do that was strongly influenced by the presence of three people in my life that I have learned and/or worked with in the HubSpot world.
Bob Ruffolo is the CEO of IMPACT Branding & Design, and one of the top ad agency/partners of HubSpot. He is a great leader, client and has become a trusted friend and advisor.
Marcus Sheridan is a brilliant marketer and deep thinker who first came to HubSpot as a swimming pool salesman and for the last five years has established himself as the undisputed thought leadership podcaster and Sales Lion blogger in the HubSpot/Inbound universe.
David Weinhaus, who put together and has driven the best of the best internal sales training program I have seen in 30 years in the field, that maps sales success step by step for every HubSpot agency. I have learned much from David and am grateful for doing so.